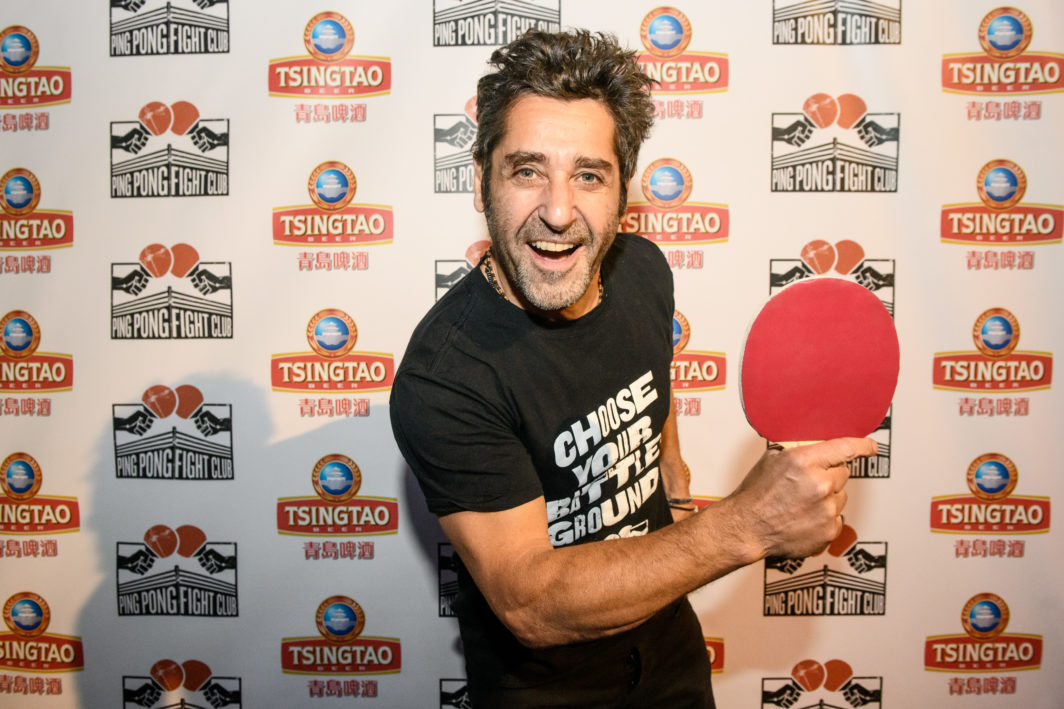 Ping Pong Fight Club's Challenge Show - Live, Hybrid and Virtual
We have teamed up with The Big Smoke Events Company to produce a brilliant new ping pong challenge show!
Welcome to Ping Pong Fight Club's Lockdown Challenge Show hosted live by Ade Leigh

The show features an action-packed 45 minutes of hugely entertaining ping pong challenges, trivia rounds and tongue-in-cheek game show banter where you connect and compete against your friends and work colleagues or other teams from around the world!

Teams are made up of 1-2 players with scores uploaded through our magic mobile ping pong challenge app with your team positions displayed at the end of each round with bonus points awarded for best ping pong attire and style!
It's a quick and easy set set-up too with your home ping pong kits sent out in advance. The show is adaptable as a live, virtual or hybrid event. So, whether it's a special celebration, remote team bonding experience or even a conference have no fear Ping Pong Fight Club's Lockdown Show is here!
When you have signed up you will receive a branded invitation to circulate to your team (s) which will include some fun videos, set up, event schedule date, time and links. Sign up is easy just got to https://www.thebigsmokeevents….