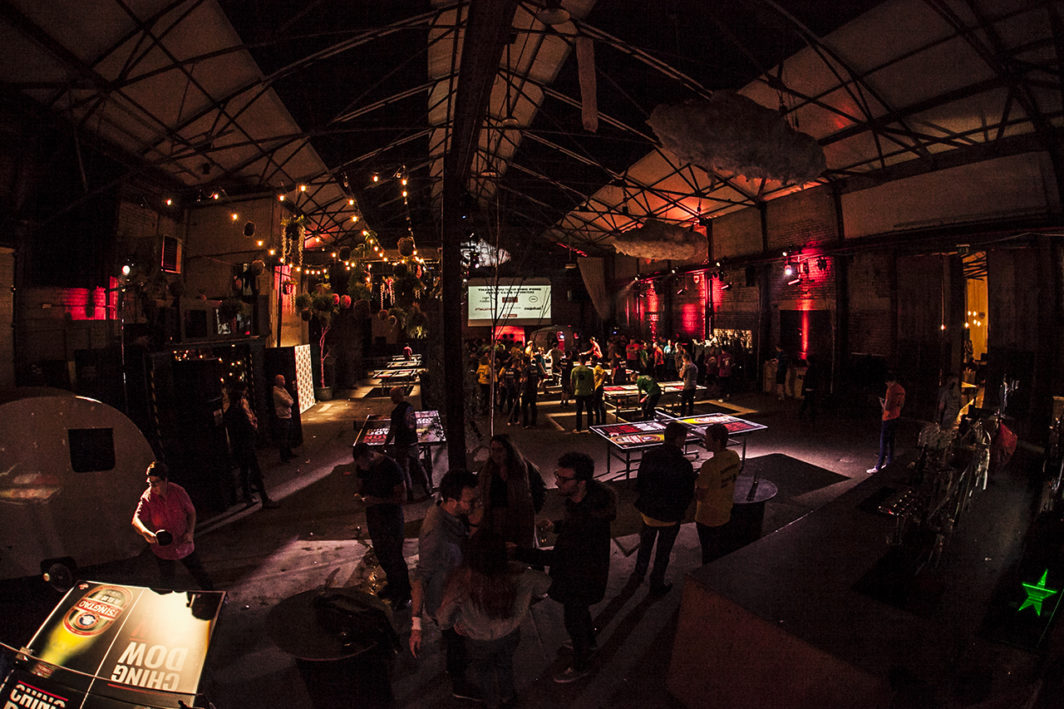 Ping Pong Fight Club smashes Liverpool!
Ping Pong Fight Club came to Liverpool and made a lot of new friends! It was like home away from home at Camp and Furnace as Liverpool's finest citizens came out to play, party and compete for the ultimate ping pong bragging rights of the city!
An amazing night of ping pong entertainment, networking and ping pong camaraderie as teams and supporters from Medicash, PH Creative, GWlegal, Liverpool's Baltic Triangle, Excello Law, Tetrad Discovery, Baltic Creative and Halewood Wines and Spirits created an incredible atmosphere worthy of any Ping Pong Fight Club to date!
Fight Club featured wall-to-wall ping pong tables, Tsingtao's Beer Pong Championships, The Pongbot Challenge, DJ Thomas from Paris, pop-ups bars, competitions, pro challenges, 'grudge' matches and even some ping pong drone from PH Creative!
Huge congratulations to new Ping Pong Fight Club Liverpool Champion 2017 Jeff Prior from Tetrad Discovery as he lifts the trophy alongside his team mates Simon Westbrook, Adrian Herron and Alex Eyes, who also won the Team Championships. They received a brand new pro ping pong table from our amazing sponsors Tsingtao Beer. Ping Pong Fight Club Liverpool returns in April 2018!